Quality Control
Minch Suspension Strut Mount Replacement Quality Control

As we all know that, the important components of rubber parts (such as strut mounts, engine mounts, bushings) are rubber and iron parts. When you have worn strut mounts or bearing plates can adversely affect vehicle handling and safety as they are an important component of the suspension system. So that please replace your worn strut mounts timely. Today we are showing you how we control the strut mount quality when producing.
Minch always believe that good strut mount must be controlled by itself from the raw materials to the final packaging. We will show you some details that we control the quality in house.
1, Natural Rubber
Natural rubber from Thailand or Malaysia. Rubber including: 60%. Hardness(shore A hardness) 55°-60°.

Microcrystalline wax is added into rubber. This is to ozone resistant and against chapping processing, which could ensure that the rubber strut mount is durable.

We have small batch feeder and large batch feeder. Rubber mixing is made by automatic, one side to make sure is clean, the other side is to make sure the weight of each kind of raw material is accurate.



2. Metal parts
For strut mounting kits, engine mounting, bushings with metal parts, we can ensure that the metal plate at least 3.00 mm thickness. We know that there are 1.5mm thick metal parts on the market, you can see the strut mounts cost diffenence from here.

The staffs have undergone strictly training before working. Everyone is standard operation, which ensure that our products are pressed perfect at one time.

3. Bolts, nuts, coil spring insulators, bearings
A majority of our Strut-Mate mounting kits include coil spring isolators, bearings, spring seats, boots and nuts. These premium quality replacement strut mount kits have been manufactured to meet or exceed original equipment specifications, to let you choose freely.
Bolts are made of #45 steel, after hardness treatment they can achieve HRC32-HRC39.reaching the torsion of 80N/m.

We use DACROMET treatment to ensure that the bolts are not easy to rust.




4, Test equipment.

We have a perfect complete test equipment, so as to ensure the performance of the products. To see the test machines, please click here https://www.szminch.com/Test_Equipment/. At here, we just show two details:

Mooney Viscosity test machine. This could reflect the processing performance of rubber, molecular weight and distribution range.

Muddy water test. To make sure the bearing is in good condition aganist muddy water road after 2 million tests.

5, Packaging Line


Each kind of item packed in one position to make them packed well and correct.

After packed well, one customer have one position to put their mass goods.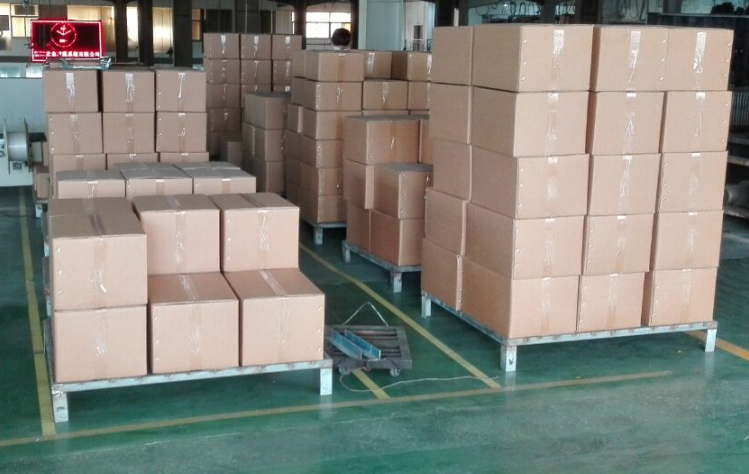 After talking so much, what are you waiting for? Go to see your favorite products:https://www.szminch.com/products/
Categories
Latest News